Anyone who has ever been on a diet will be familiar with the terms 'reduced calories' or 'counting calories', but what about the other parts of a healthy diet, beyond calories? Nutrient density has a large role to play in a healthy diet.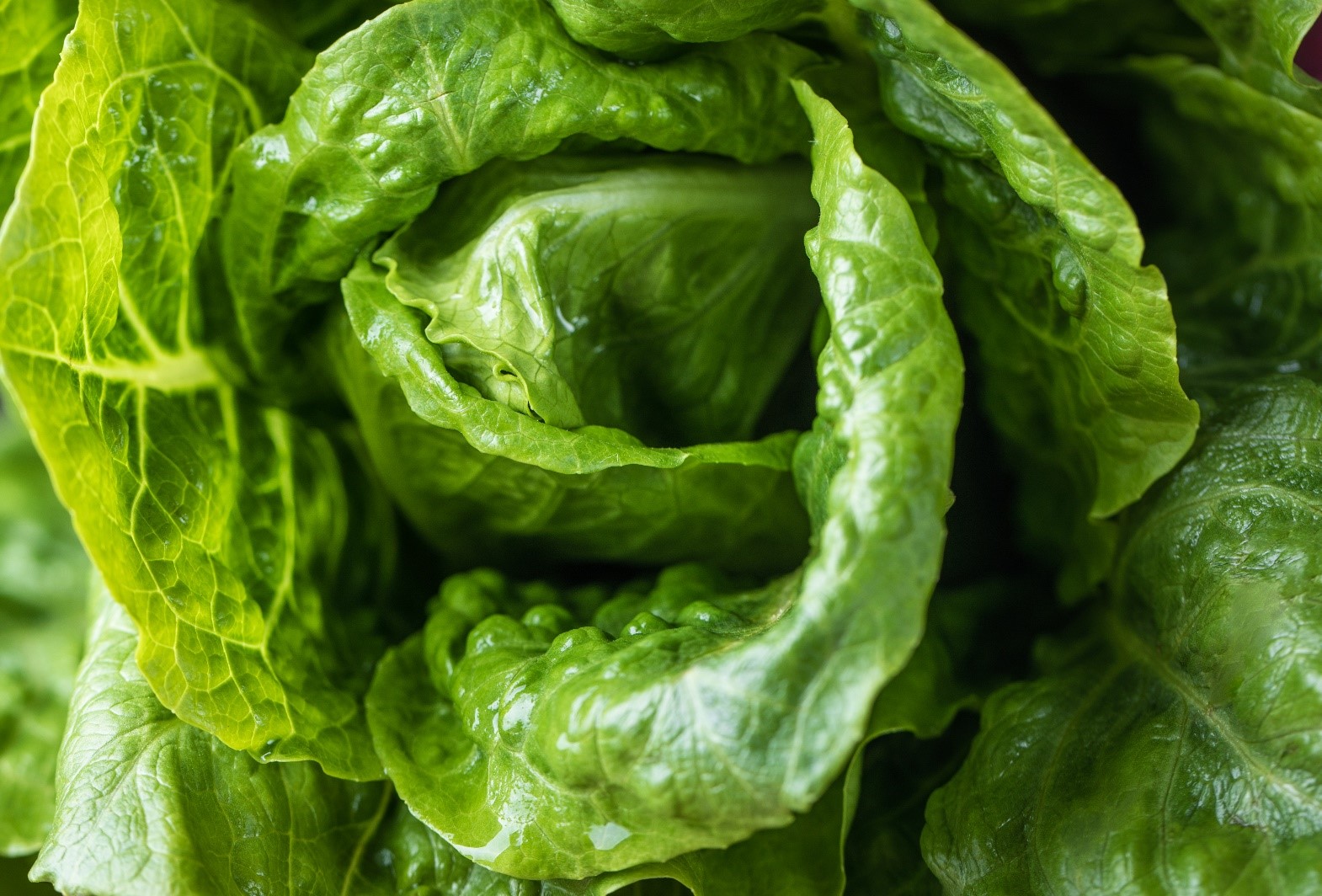 The high obesity rates globally suggest that on average, we consume too many calories relative to our requirements. For many people, though, intakes of certain vitamins, minerals and fibre are below recommendations. For example, recent findings from the UK National Diet and Nutrition Survey (NDNS) show that the current UK diet is not in line with the government recommendations on eating healthily and achieving a balanced diet (Eatwell guide), with several micronutrient intakes below the lower reference nutrient intake (LRNI).
According to the NDNS, one in four girls in the UK aged 11-18 years has an intake below recommendation for vitamin A, riboflavin, zinc and iodine, and over half have a low intake of iron.
Diet quality is about more than calories
Addressing these issues may require looking at the overall quality of our food rather than focusing on restricting individual nutrients. Healthy eating is not simply about eating less and cutting things out, it can also be the result of eating more nutritious food or eating more 'nutrient-dense' food.
Some foods that are relatively high in calories can also have a high nutritional value, like nuts, seeds, oily fish and olive or rapeseed oil. If we only think about calories as numbers, then we might choose to avoid these foods, which should be included as part of healthy dietary patterns.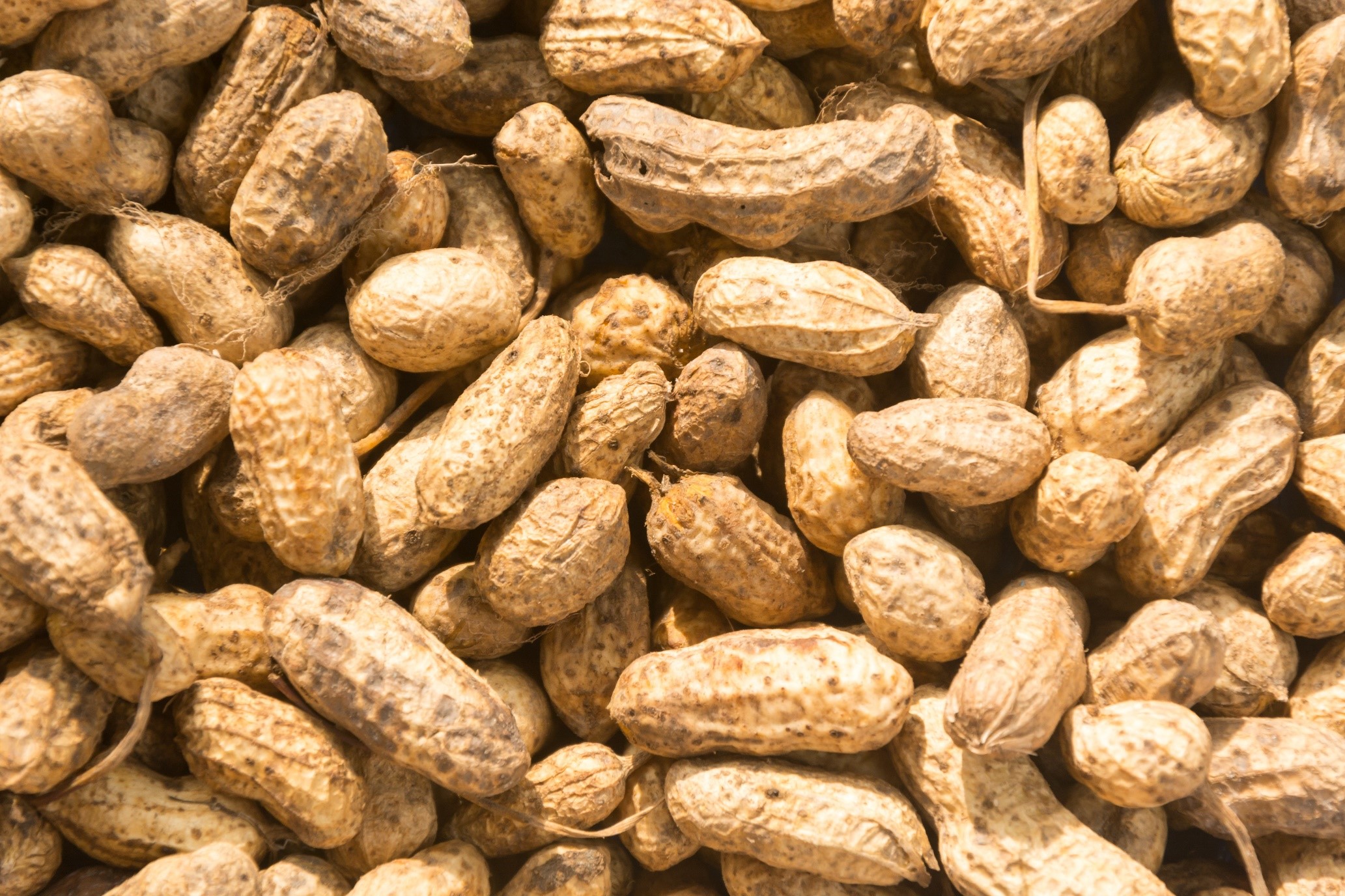 Interestingly, foods with similar calorie content can also be different in terms of nutritional quality. For example, whole grain versions of bread, pasta and rice are higher in fibre than refined (white) versions. Similarly, processed meats contain more salt than lean unprocessed meats, even if they have a similar number of calories.
The Quality Calorie Concept
In this context, the British Nutrition Foundation's (BNF) Quality Calorie Concept (QC) encourages looking not just at the number of calories in a food, but also the nutrient content of a food to ensure we get enough of the nutrients we need  including vitamins, minerals and fibre) and limit the amount of those that are of concern (free sugars, salt and saturated fat).
The QC Concept also looks at incorporating other components of a healthy diet, such as protein (beans and pulses, lean meat and skinless chicken and turkey, seafood, eggs), plenty of fruit and vegetables and some dairy foods e.g. plain yogurts, milk and cheese.
Portion size is also key, so remember to QC in moderation – it is about getting the right types of foods and drinks in the right amounts.  To help manage portion size, there are some practical measures you can use; for example, keeping the amount of nuts you eat to a handful, and using a spoon to measure out oils and spreads. The Find Your Balance guide to portion size aims to help you find the right balance for you.
Although the Quality Control concept is aimed toward improving diets, these concepts can also be applied by the food and beverage industry to improve the nutrition of foods and beverages. A focus by the food and beverage industry to improve nutrient density by increasing vitamins, minerals, fibre in food, as well as incorporating servings of vegetables, fruits, and lean protein, all while limiting sugar, sodium, and saturated fat has the potential to have a significant impact on public health.
BNF also provides a few budget friendly ideas on how to choose inexpensive, healthy items for QC on a budget.
Improving nutrient density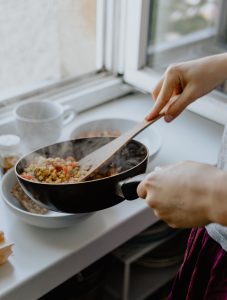 The QC concept suggests small, simple swaps that can be made every day to improve the nutritional quality of our diets, for the same or fewer calories.
Food reformulation can also positively impact on dietary intake at population level. Therefore, the food industry plays an important role in encouraging consumer demand for nutrient dense foods. These tips can be adapted for food and beverage formulation to improve the quality of the carbohydrates present in baked goods, including healthier lipids in their snack offering or fortifying beverages with protein or micronutrients.
Here are some tips to improve nutritional density of foods and drinks:
QC for breakfast
Include whole grain options, lower fat dairy and fruit in dishes. For example, try exchanging a fried egg, bacon and tomato sauce in a white roll for a poached egg, canned sardines and sliced tomato in a wholemeal roll. With this swap, you will be increasing your intake of calcium, fibre, healthy fats and vitamin D. Both options have similar calories, but the latter offers higher nutritional quality.
Add frozen blueberries to a morning smoothie, or add sliced banana to a bowl of cereal instead of refined sugar.
QC for snacks
Think lower sugar, salt and saturated fat. For example, you can choose a handful of lightly salted peanuts instead of potato crisps to increase the amount of fiber and minerals you are getting from your snack.
Focus on portion size for indulgent snacks.
QC for meals
Incorporate whole grains, such as whole wheat bread for a sandwich or whole grain pasta in a pasta dish.
Focus on healthier cooking options – fried foods have extra calories from the breading and the fat absorbed during frying, but air-frying or baking add fewer calories to a meal.
Add vegetables to your dishes by using tomato or vegetable based sauces rather than creamy ones or focusing on vegetables as the topping of a pizza.
Swap processed meats like sausage or salami for lean meat, chicken, fish or shellfish.
QC for drinks
Water is great for hydration and contains zero calories.
Choose drinks with no or low amounts of added sugar.
Pick juices made from 100% juice.
Pay attention to serving size – a standard serving is 240 millilitres or 1 cup, but many mugs and glasses are much larger than that.
Gemma Velayos, MSc

Gemma Velayos received her bachelor's degree in Pharmacy from the University of Barcelona and holds a Master of Science degree in human nutrition from the University of Surrey. She is currently an RD&A Scientist for Proteins at Kerry and has a keen interest in the role of proteins in diet and digestive health.