A newly published clinical study with adults at an average fitness level shows improvement in immune health both during and after strenuous exercise when taking Wellmune®, an immune health ingredient found in food, beverages, and supplements.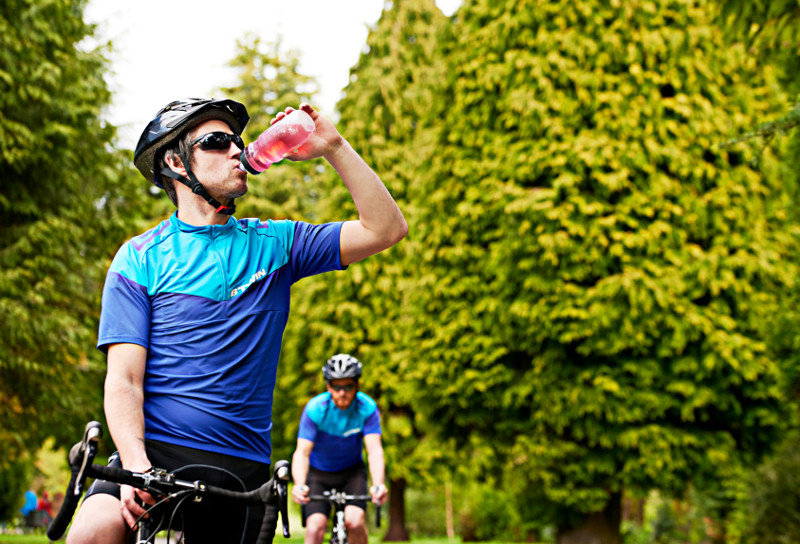 The study, titled "Oral Supplementation with Baker's Yeast Beta Glucan Is Associated with Altered Monocytes, T Cells and Cytokines Following a Bout of Strenuous Exercise," was published in Frontiers in Physiology, a leading journal publishing peer-reviewed research on the physiological functions of living systems.
"Immediately after vigorous exercise, the strength of the body's immune system is reduced, making both trained athletes and 'weekend warriors' more prone to illness," said Donald Cox, Ph.D., Kerry's Director of R&D for Wellmune. "The positive results from this study are critical indicators that taking Wellmune can help strengthen the immune systems of active adults undergoing high physical stress."
For the full summary, head to the article on Wellmune.com.
Learn more about the role of nutrition, immunity, and exercise.