At the Kerry Wellness Conference hosted last month in Naas, Ireland, Dr. Lisa Ryan from our Scientific Advisory Council sat down to talk through the personalised nutrition trend. Specifically, what tools are available, how does technology help, and where does the science stand?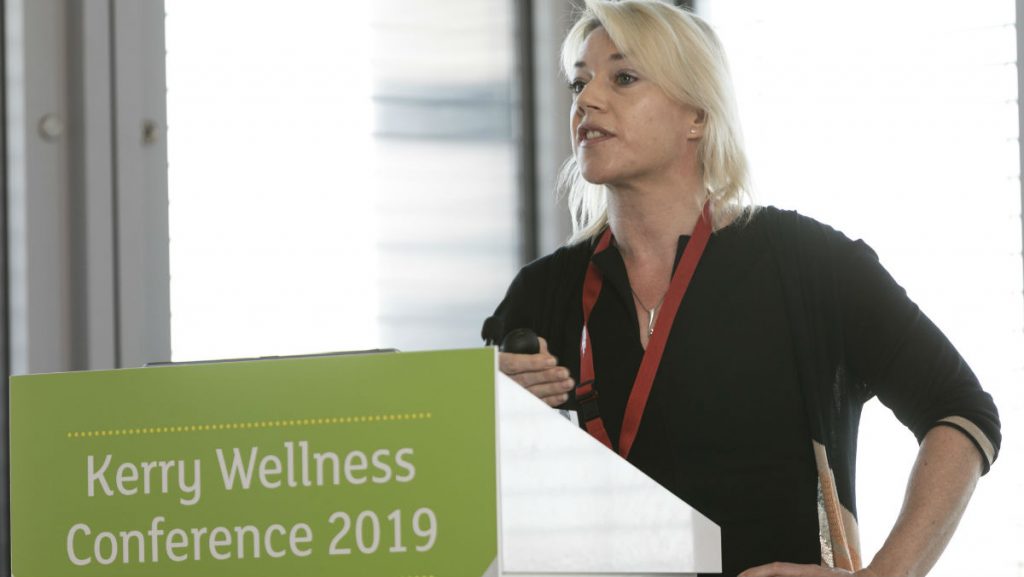 Looking at the gut microbiome as an example of how personalised nutrition can take shape once the science accumulates, Dr. Ryan says "Microbiota information takes a long time to build up and is particularly interesting in the case of the older populations. We haven't had those populations to study until recently. We didn't have populations in their 80s or 90s of this size in the past and we could only begin to get that information now."
See Lisa's video interview here.