Whole-grain consumption seems to have cardiovascular benefits in adults, but not as much is known about whole-grain benefits in children.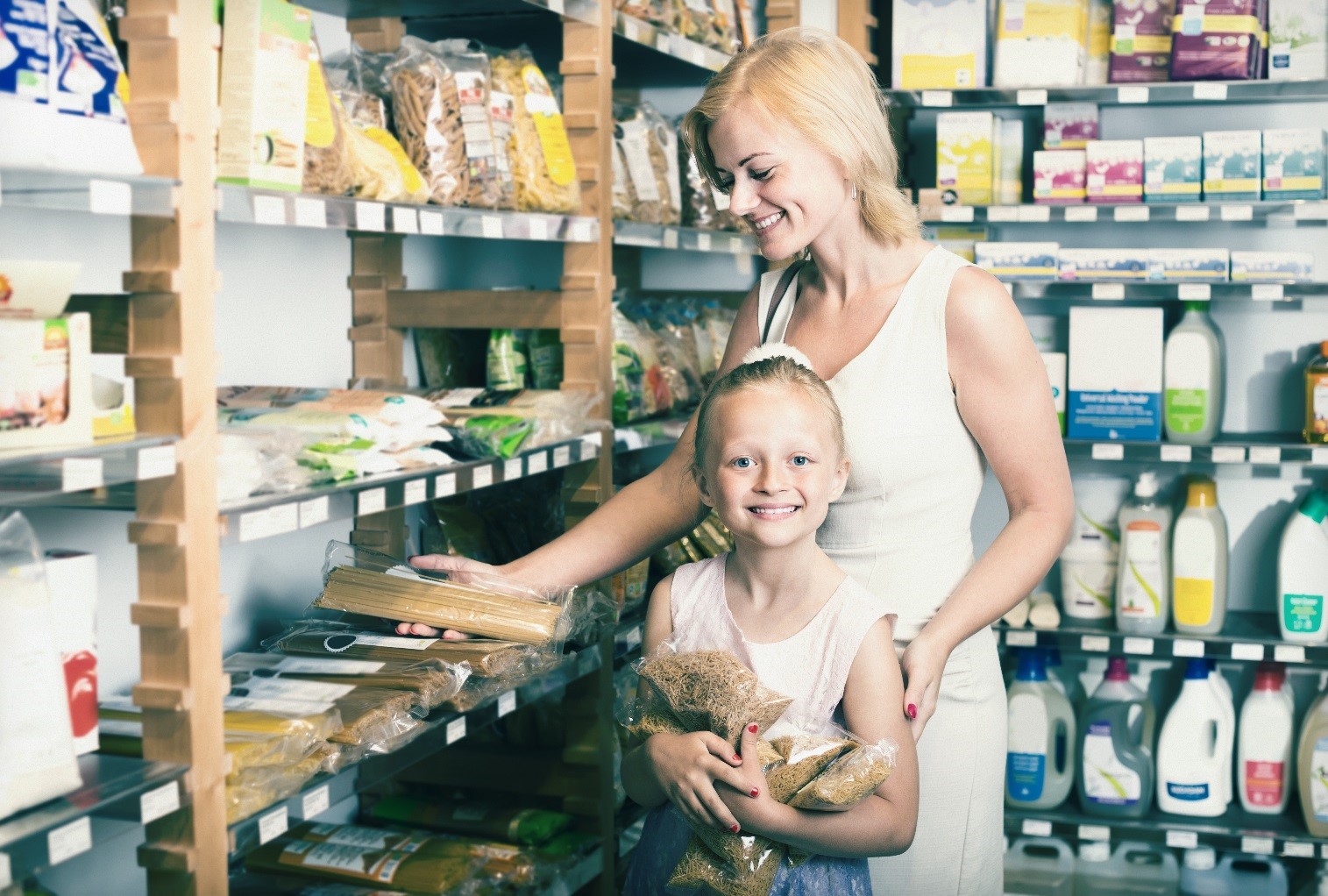 Most of us eat do not eat enough wholegrains to get the health benefits from the whole range of nutrients they contain such as fiber, B vitamins, essential fatty acids, protein, antioxidants and other micronutrients with health benefits.  In a recent observational study, researchers measured associations between whole grain intake and health in children. The researchers found that higher whole grain consumption was associated with lower serum insulin (one of a few markers used to measure metabolic health) in the population of 8- to 11-y-old Danish children. Furthermore, whole grain oat intake was linked to improved measures of fat mass, systolic blood pressure, LDL cholesterol, and serum insulin. In other words, whole grain oat consumption may protect cardiovascular health and decrease diabetes risk in children.
There are many challenges in getting kids to eat whole grains, such as taste and texture. Identifying innovative ways to deliver whole grain servings in convenient, tasty ways to kids becomes increasingly important as the evidence for health benefits piles up. Parents can also help their kids eat healthier through modeling behavior, which is discussed in our blog Turning Fussy Young Eaters into Foodies.