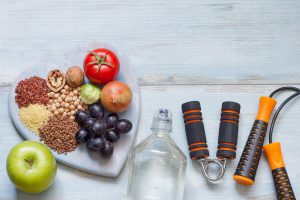 The Kerry Health and Nutrition Institute is hosting two educational sessions at the Food & Nutrition Conference & Expo 2017 (FNCE) in Chicago, Illinois. FNCE 2017 takes place October 21-24.
From the FNCE website: "Each fall, the Academy of Nutrition and Dietetics sponsors the world's largest meeting of food and nutrition experts — more than 10,000 registered dietitian nutritionists, nutrition science researchers, policy makers, health-care providers and industry leaders attend the annual meeting — and address key issues affecting the health of all Americans". Dietitians are the key experts working with consumers when it comes to nutrition, so FNCE 2017 is a perfect opportunity to see some new perspectives on nutrition trends and science.
If you're planning to attend, stop by the Kerry Health and Nutrition Institute hosted sessions (full schedule here):
Minding Your Peas and Qs: Plant Protein and the Quest for Wellness, Quality and Functionality
Speakers: Alice Henneman MS, RDN,  James House PhD,  Mindy Hermann MBA, RDN,
1:30-3:00 PM CST, Sunday Oct 22
Cleaning up Label Confusion about Fiber: The Road Ahead For Research and Practice
Speakers: Holly Willis PhD, RD, Joanne Slavin PhD, RD, Satya Jonnalagadda PhD, MBA, RD
3:30-5:00 PM CST, Monday Oct 23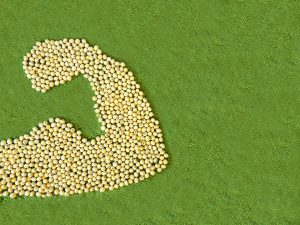 Want to know more about plant protein in the meantime, or can't attend? Head to our blog Nutritional Benefits of Plant Proteins Taking Root with Consumers.
For a deeper dive, check out the recording of our webinar Plant Proteins – Overcoming Inherent Hurdles.