In the United States, over 90% of people consume more than the recommended intake  The majority of the population in France (89%), the UK (83%), and Mexico (44%) also fail to meet recommendations from the World Health Organization (WHO).
Potassium chloride is one way to reduce sodium content of foods, potentially helping people meet sodium intake recommendations. Additionally, potassium is a nutrient that most people globally don't consume enough of. In the US, 70% of people fail to meet daily recommendations and 77%, 92%, and 95% of people in France, the UK, and Mexico, respectively, fail to meet potassium recommendations from the WHO.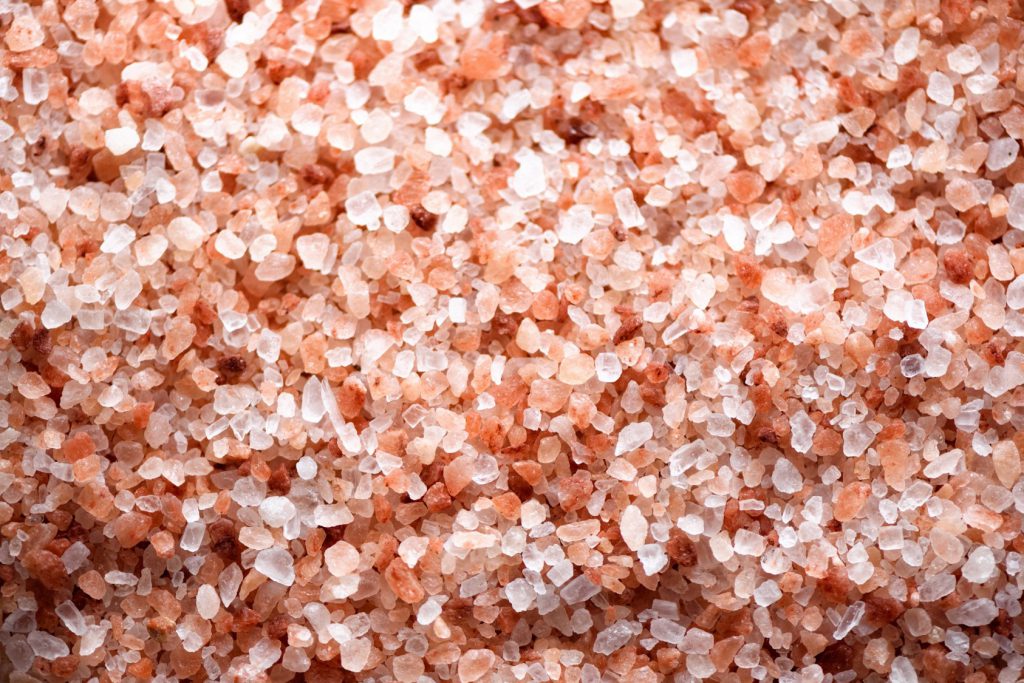 Why don't we see potassium salt used for sodium reduction more often?
Two main reasons: taste and negative perception on a label. In an age of clean label and consumer skepticism of ingredients in their foods, 'potassium chloride' looks much more intimidating than 'salt', but the FDA is taking steps to improve this situation.
FDA recently issued draft guidance about its intent to exercise enforcement discretion to allow the use of "potassium chloride salt" as an additional common or usual name for "potassium chloride" (KCl) in declaration of ingredients in food labeling. Historically, FDA has reserved "salt" as the common or usual name of "sodium chloride" – aka "table salt" (NaCl). Food manufacturers can begin to use the alternate name immediately.
Given use of potassium chloride (KCl) in foods to facilitate sodium reduction in foods, and in line with FDA's Nutrition Innovation Strategy, the Agency believes that the alternate common or usual name for KCl could better help consumers understand that it has been used as a substitute for NaCl in foods, and could facilitate consumer choices to decrease sodium consumption. Additionally, FDA considers it unlikely that consumers would confuse it with NaCl or other potassium containing salts used in foods.
USDA's Food Safety and Inspection Service (FSIS) has not issued any changes to date to allow "potassium chloride salt" on regulated meat and poultry product labeling.