Fast-food restaurants often shoulder much of the blame for people overeating when dining out, but a new study shows we may need to be taking a harder look at the nutrition of full-service restaurants.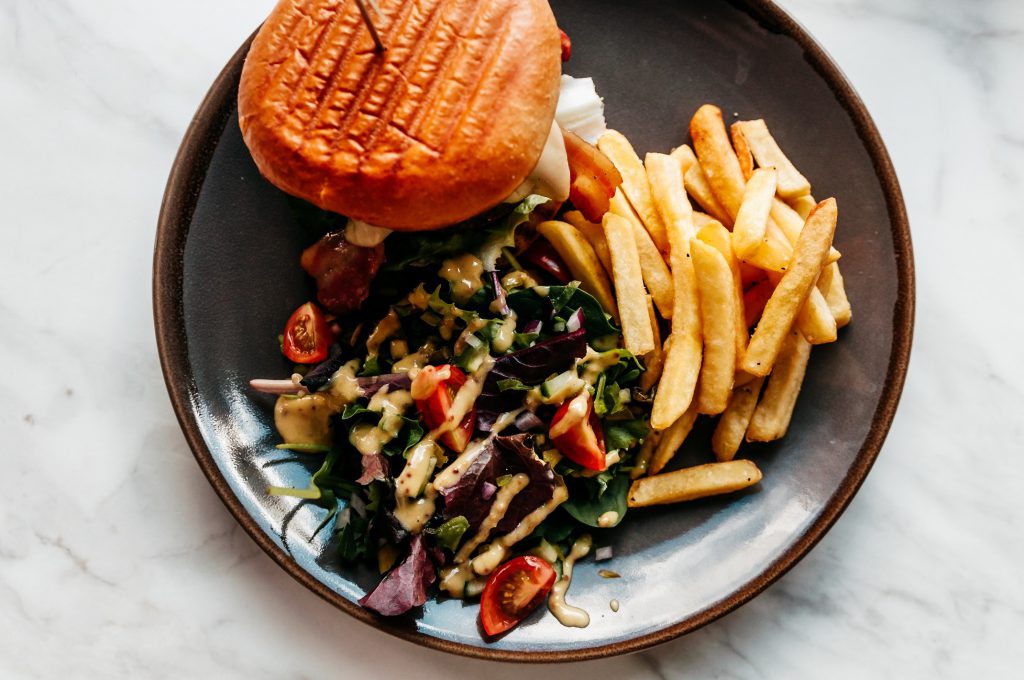 The study, conducted by researchers at the University of Liverpool, examined the calorie content of meals at fast-food and full-service restaurants with over 50 locations in the UK.
Full-service restaurant meals:
Had an average of 1,033 calories, over half of the daily recommendation for energy intake
Contained 38% more calories than fast-food meals, on average.
Were 3x less likely than fast-food meals to be under 600 calories (the UK public health recommendation for a meal)
Were 5x more likely than fast-food meals to contain more than 1000 calories, which the researchers set as the threshold for 'excessive calorie content'
The most important finding from this study is that it is difficult to avoid overeating calories when dining out, whether you are going to a full-service or a fast-food restaurant. After all, the average calorie content of fast-food meals was still 751, which exceeds the recommendation of 600 suggested by Public Health England.
What are the steps forward?
For the restaurant industry, results from studies like this can be taken as a call to action to improve the healthfulness of their offerings. This could include:
Calorie-reduction efforts at the recipe and ingredient level. For example, reducing fat content in the sauce of an entrée or using techniques like air frying
Reducing portion sizes
Making nutrition information clear and available to consumers to use when trying to make a healthy choice
Consumers looking to reduce their calorie intake when dining out can:
Order smaller sizes or portions, when possible
Share food or take half of their dish home to eat at another meal
Keep in mind that any type of restaurant, not just fast-food, can pose a challenge to eating within a day's calorie recommendations