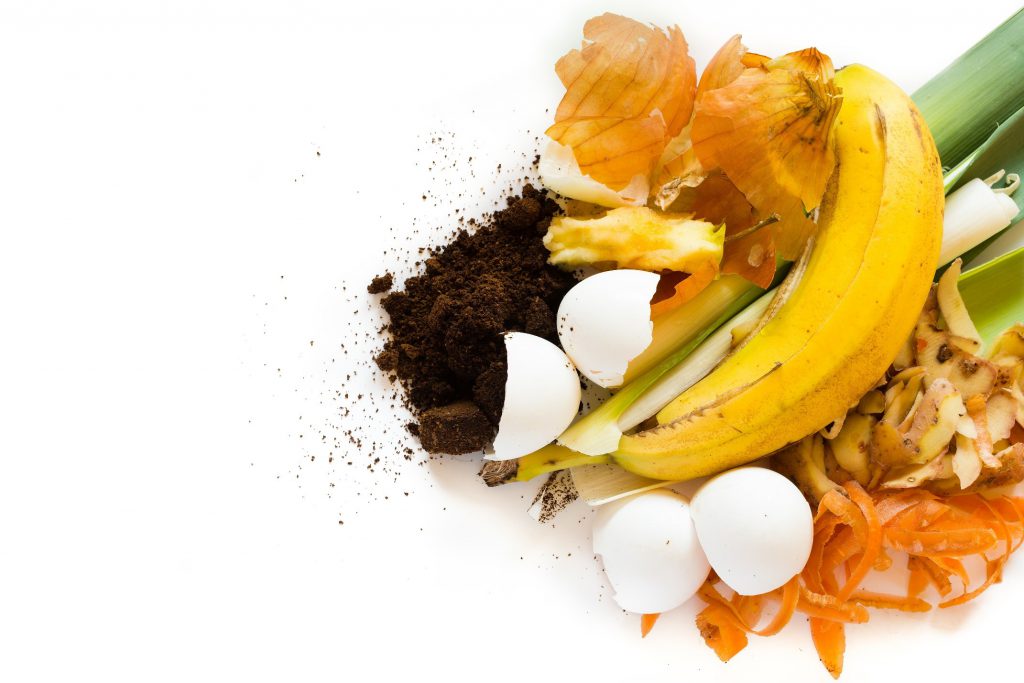 In a recent article, dietitians weigh in on ways to reduce food waste in the kitchen. Food waste continues to be a major concern globally, and consumers are catching on. Although the list below is targeted toward ways individuals can reduce food waste in their kitchens, they provide some insights into strategies for foodservice or packaged food and beverage production.
We are already seeing restaurants repurposing spent grain produced from brewing beer, using fruit scraps as garnishes, or companies creating vegetable chips out of pulp leftover from juice production. By-products from fruits, vegetables, whole grains, or dairy foods can hold the key to the future of nutrition innovation. For example, did you know whey protein used to be a by-product that was thrown away after cheese production, but is estimated to reach a market size of $13.5 billion globally by 2021?
Here's the list of dietitian advice on how to reduce food waste:
Add fruit or vegetable pulp to muffins
Make veggie chips out of broccoli or cauliflower stalks
Shred melon rend to add to stir fry
Blend fruit scraps into smoothies
Bake with near-spoiled fruits
Make compote out of bruised fruit
Use zested citrus peels as garnishes or in smoothies
Make soup out of rotisserie chicken remains
Include stems of leafy greens in your recipes
For the full details, head to the article on NBC News.
Related
Whey: A Shining Example of Sustainability Driving Innovation