Germany recently approved an initiative called the National Reduction and Innovation Strategy focused on introducing voluntary reduction targets for the amount of salt, sugar, and fat in food. The government is working with industry players to determine what the reduction targets will be in early 2019, with the goal of achieving the targets by 2025.
A quarter of Germany's population is obese and over half are overweight, which are not uncommon statistics globally. This initiative comes on the back of a few others across Europe, including Public Health England's calorie reduction program and the adoption of the Nutri-score system in countries like France, Belgium, and Portugal.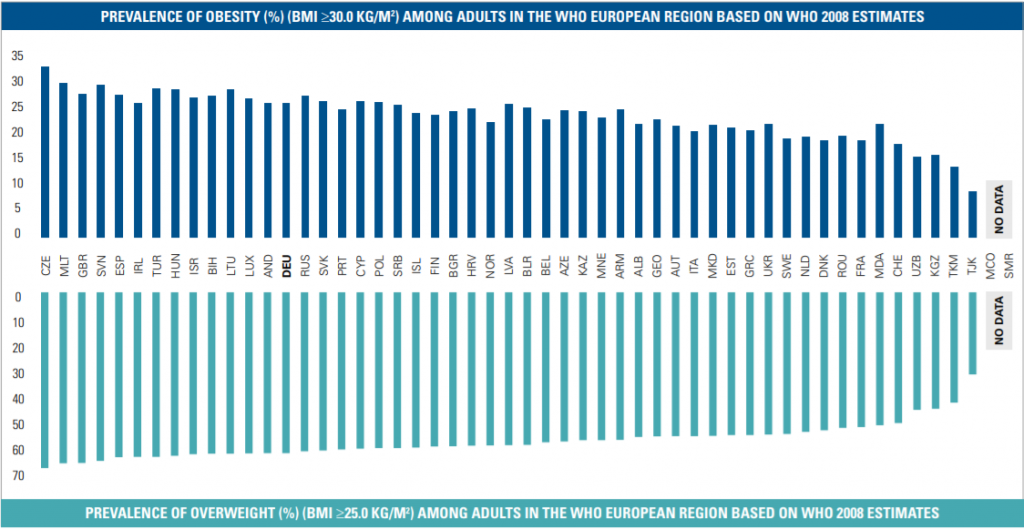 Source: Source: World Health Organization. Country codes are listed at this link.
Initiatives like this are great news for public health. Although they are unlikely to solve obesity alone, they can be part of a solution to solving a very complex issue.
Many food and beverage companies may first see fat and sugar limits as a challenge for creating tasty food, but these types of initiatives can actually be helpful for product development. Consumers are demanding healthier products, but in responding to this demand, product developers are often left with questions like 'how much do I reduce sugar?' Formal guidelines developed by government and industry partnerships can help clarify this question and streamline the product development process.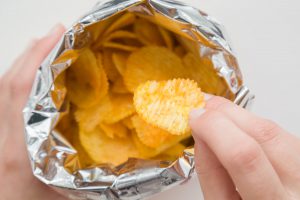 New limits on calories in food also open the door for innovations that help reduce nutrients like sugar and fat while maintaining taste, creating new business opportunities and rewarding the creation of healthier food. Functionality like shelf life is also a consideration for ingredients trying to reduce sugar. Ingredients that can help achieve these goals while also seen as natural by consumers will be key for future innovation as calorie reduction initiatives continue to spread.