What better way to start 2019 than reflecting on some of our readers' favorite content from 2018? It's no surprise that our most popular content is aligned with top nutrition trends in 2018, like digestive wellness, beverages redefined, and clean label. Be sure to check out our updated 10 Key Health and Nutrition Trends for 2019 page and stay tuned for more great articles where we align these trends with science-based content straight from the experts!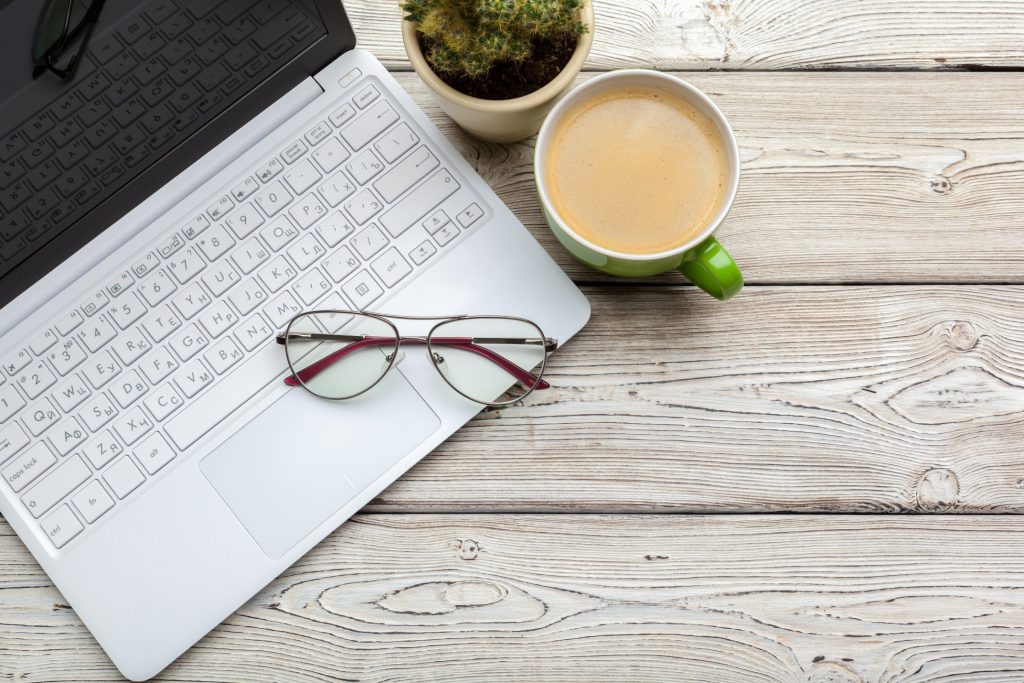 Most read articles
Most shared article
This is the article our readers were most interested in sharing with their peers on social media. Click the share button at the top right of any article if you want to share it with your network.
Most popular webinar
Better Beverages: The Future is Nutrition
Our experts focus on up-and-coming ingredients in nutrition science that we're beginning to see in beverages, like baobab and anthocyanins, and also discuss how to bring nutrition-focused beverages to life with food and sensory science.